Specializing in Digital Design For Female Entrepreneurs
Her Journey
Our digital marketing toolbox includes inspired, search-ready website designs, organic SEO strategies, content development and long-term relationship building.
Design.  Develop.  Elevate.
We are a women-owned internet marketing company in Northeast Ohio providing services designed to give your company a competitive edge in an ever-changing digital marketplace.  Whether your business is a trending start-up, a small business or medium  business, Her Journey has the skills and expertise to partner with you in your business and success.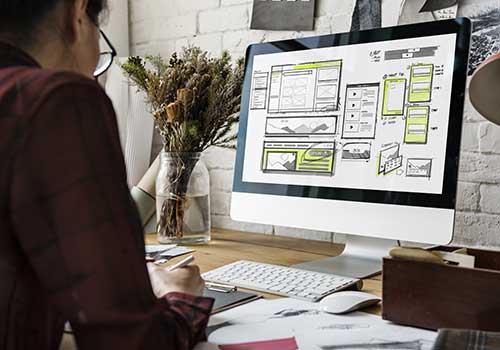 Your Passion Is Our Passion
Let's Build Better. Together.
We are a full service which means we've got you covered on design and content right through to digital.
Your company's website is the foundation of your online sales and marketing. In order for it to be successful, your website must be closely aligned with your overall business strategy and sales goals.
We create beautiful and compelling digital experiences. With more than 15 years of knowledge and expertise, we design and develop clean websites, we build brands and help our clients succeed!